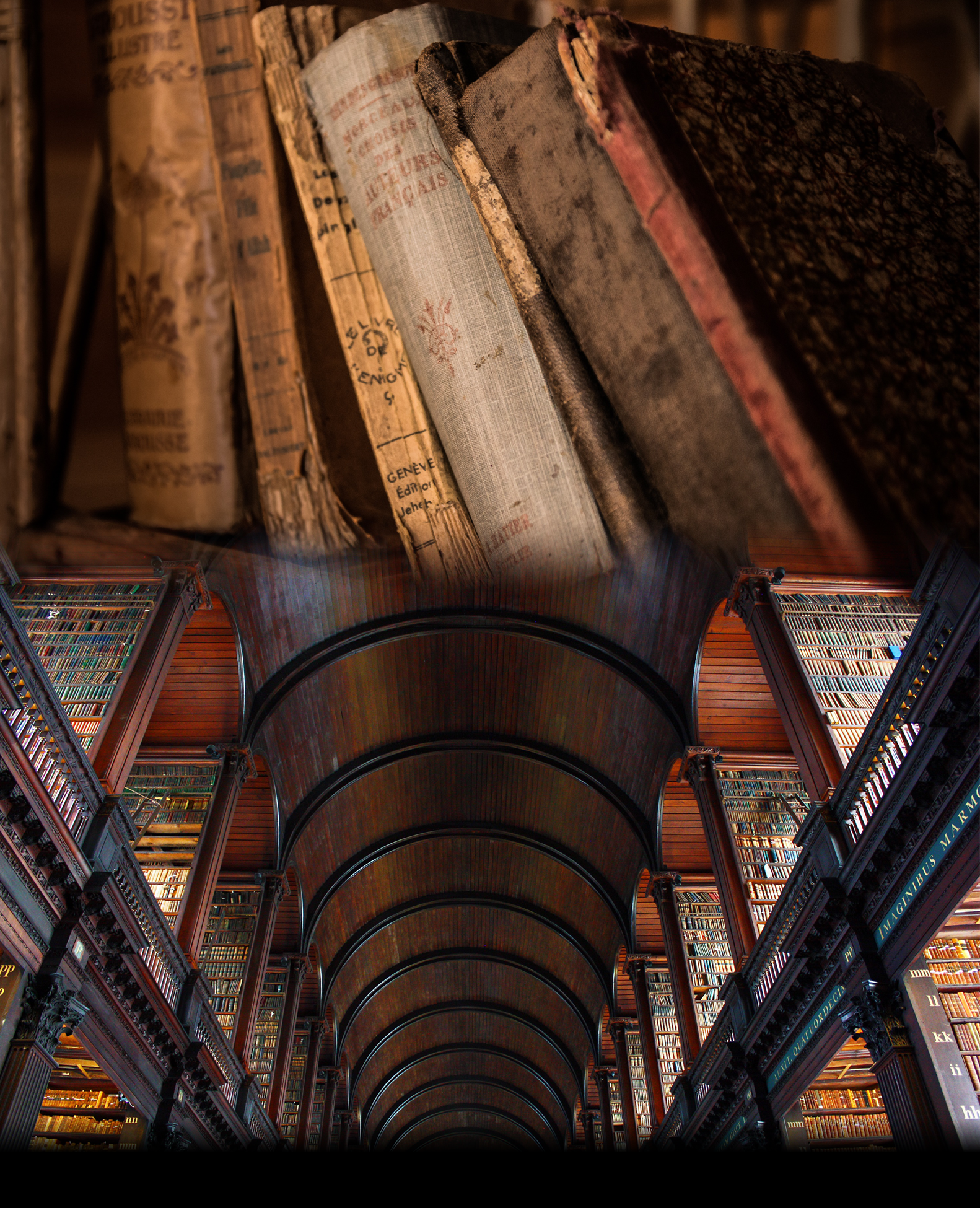 ABOUT LAWYER'S OFFICE
---
Galina Gajda Lawyer's Office was established to provide legal services for individuals and businesses.
Our offer is addressed to Polish citizens and foreigners residing in the territory of the Republic of Poland, as well as those staying beyond its borders.
Legal assistance is provided to foreigners in Russian and Ukrainian. Awareness of post Soviet mindset and lack of linguistic barrier allow us to provide high-quality services.
In her actions, Galina Gajda follows ethical standards based on the Rules of Ethics for Advocates and the Dignity of the Profession, pursues resolutions that allow the Client to save costs, monitors the proceedings and notifies the Client of their progress and results, and observes client-attorney privilege.
The Clients of our Lawyer's Office are provided with a deep and thorough analysis of the problem in question, various options to resolve the issue, potential settlement options, if justified by the Client's interest, and a detailed calculation of the attorney's fee at the initial stage of cooperation, as well as pro bono legal services offer.
SCOPE OF SERVICES
---
Services provided by our Lawyer's Office are adjusted to specific factual circumstances and include a vast array of legal measures that serve to professionally support Clients at various stages of proceedings.
Galina Gajda provides legal services, from legal counselling on civil law, immigration law, family law and criminal law, also in Russian and Ukrainian, through drafting court submissions, legal opinions, requests, statements of claim, and through representing the Client before the Head of the Office for Foreigners and other bodies of national and local administration, law enforcement authorities and judiciary bodies, to exercising appeal measures in court and alternative proceedings.
To specify a detailed scope of services to be provided, we invite you to visit our office in Kraków, Tokarska 4/2 street or to contact us via phone or e-mail, including contact form.
CONTACT
---
The office is open on business days from 9am to 5pm.

If necessary, appointments may be arranged at more convenient hours, after earlier contact.
Our office is situated near Zakopianska Street and the Sanctuary of the Divine Mercy in Łagiewniki – its convenient location makes it accessible both by car and public transport.
Free parking space is available close to the office.
Located on the ground level of the building, the office may be entered directly from the street.
CONTACT FORM
---